The month of October has grown to become synonymous with Halloween, a celebration observed on the eve of the Western Christian feast of All Hallows' Day. It is a time dedicated to remember the dead, including hallows, etc.
The history of Halloween began with….. OK, just kidding. We know you weren't here for that. Let's get to it.
Shall Pennywise, Jigsaw, Leatherface or Bathsheba Sherman show up at your door, here are some jokes to help you help others calm their nerves down.
Here are 5 Halloween Jokes to Lighten Up Scary Situations.
1. Beauty Pageant for Skeletons
Answer: No Body
2. Angry Witches
Answer: They're afraid of flying off the handle.
3. Ghostly Conversations
Answer: "Do you believe in people?"
4. Dracula Can't Get Women
Answer: Because he was a pain in the neck.
5. The Realistic Mother
Answer: Because she was already a Mummy.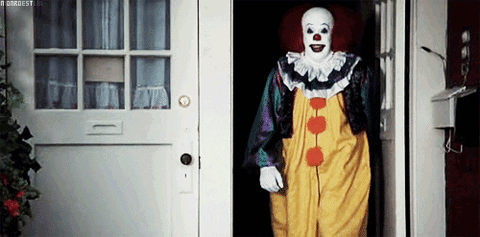 OTHER USEFUL LINKS

The Ultimate Guide to Pixapp For Sellers
5 Tips That Every Artist Needs To Know To Sell Online
Tips & Tricks To Increase Sales and Traffic on Pixapp<
Say Hello! Write to us at [email protected]