Besides cuddling up in fuzzy towels, watching horror movies back-to-back, waiting on trick-or-treats and looking through the peephole of your door to avoid jumpscares, there's one more thing that we can't resist about Halloween… HALLOWEEN TREATS!
Here are some that we can't resist, don't resist and won't resist. Ever. And you shouldn't too.
Candy Corn
Candy corn is the perfect bite-sized treat for nibbling over horror movie night. Primarily made of edible wax, corn syrup and sugar, candy corn is oddly satisfying despite its simple flavours.
Sour Gummy Candy
Sometimes, pain is pleasure. Just like these sour gummy worms. Or snakes. Whatever you wanna call it.
Caramel Toffee Apples
One of the most comforting treats for Fall, caramel apples double up as perfect Halloween treats for a cold winter night. Easy to make and delicious to eat, caramel apples are also a healthier alternative to processed sugary treats. All you need to do is:
Remove the stem from each apple and press a craft stick into the top. Butter a baking sheet.
Place caramels and milk in a microwave safe bowl, and microwave 2 minutes, stirring once. Allow to cool briefly.
Roll each apple quickly in caramel sauce until well coated. Place on prepared sheet to set.
(Adapted from allrecipes.com)
Pumpkin Spiced Marshmallows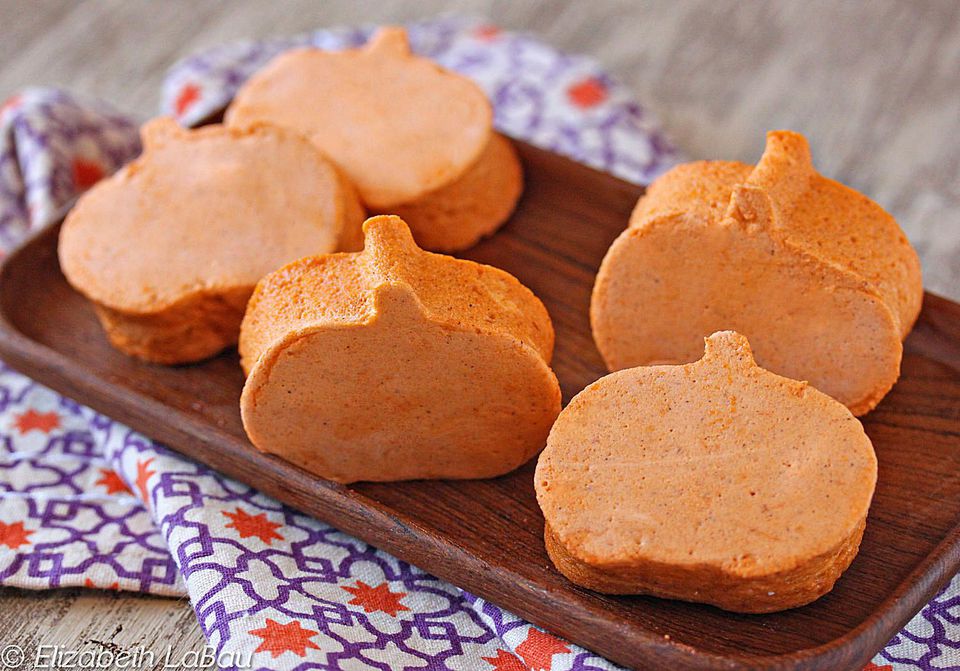 Irresistible pillowy treats, pumpkin-spiced marshmallows embody the definition of fall, Halloween, campsite and winter. If you're planning a camp-night-out with some friends, don't just prep your ghost stories. Instead, pack these treats for the perfect Halloween camp night. Make your own or just buy them from the store.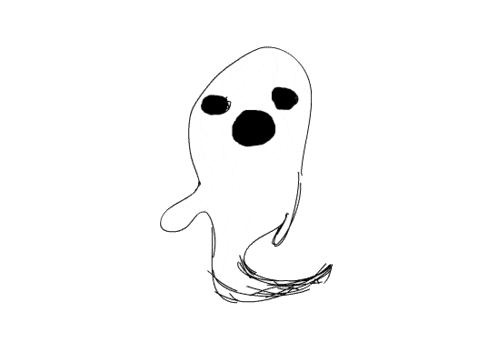 Love Halloween, tricks and treats?
WE'VE GOT YOU COVERED.
Redeem code: TRICKORTREAT in Pixapp