Making your loved ones happy this Christmas does not mean you need to smash up your piggy bank. Don't let your family and friends pay the price for your broke ass. If you are not already brimming with ideas of DIY gifts, consider yourself lucky you're here because we've sorted it all out for you right here.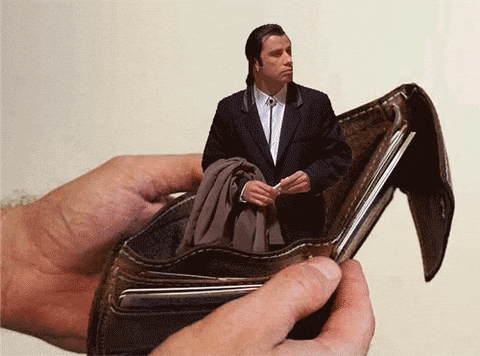 1. DIY Sugar Scrub 🍨
Perfect for your best friend!
Why spend $20 on a small bottle of chemical sugar scrub when you can spend less than $1 to create your own organic one? Click here for a simple recipe you need to check out.

Want to add some bright colors? Simply add in some non-toxic food coloring and create layers to make a rainbow unicorn sugar scrub!


2. Create a mixtape 📼
Perfect for anyone. Literally.

Whether it's a throwback to the 60s for your dad, classic love songs for Mom or Metallica's records for your brother, mixtapes are perfect for anyone who listens to music… which basically is Everyone. Go old school with a cassette or CD (you might want to ensure the recipient has players though) or go Gen-Z style with a digital mixtape on Spotify. Either way, it's thoughtful, easy and free of costs!

Level it up by creating a 'mystery' mixtape. For example, instead of naming the tracks by their original track names, you can list them like this:
1. When you feel on top of the world
2. When you need a friend to talk to
3. When you are in the mood to PARTY
4. When you feel lonely
… etc
3. Knit a scarf 💕
This one will take quite a bit of time but handmade knits are arguably the most practical and thoughtful present. Not only scarfs keep someone warm and fuzzy but the time and effort put into them are definitely going to be highly appreciated. We recommend doing this for your grandparents or parents.



4. Messages in a Jar 💌
This one's fun, smart and cost-savvy. Create your own version of a Message(s)-In-A-Bottle by adding in strips of Inspirational Quotes, Short Jokes, Punchlines or Loveletters. Recycle a mason jar at home or just get an inexpensive one from home marts.

Check out this example for some inspo.



Image credit to Folksy
5. Punny 'candy' coins 🍬
This one's cute, funny and makes a punny Christmas gift. Easily create a roll of coins wrapped in a candy. Anyone with a sense of humor would totally adore this. Check out Martha Stewart's guide here.


6. Not-so-basic Friendship Bracelets 📿
Not all friendship bracelets are basic, okay? Especially not these ones.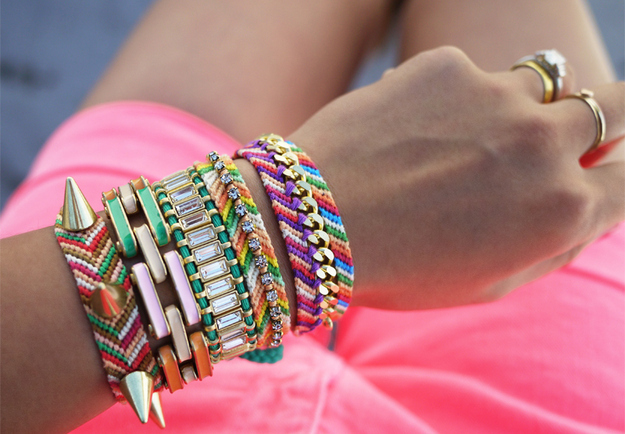 Image credit to Buzzfeed
If you're trying any of these out, we would love to see it! Tag us

@Pixapp

on Instagram or

@GetPixapp

on Facebook.
OTHER USEFUL LINKS
The Ultimate Guide to Pixapp For Sellers
The Ultimate Guide to Pixapp For Buyers
Tips To Increase Sales & Traffic
Need more information? Contact us directly at [email protected].