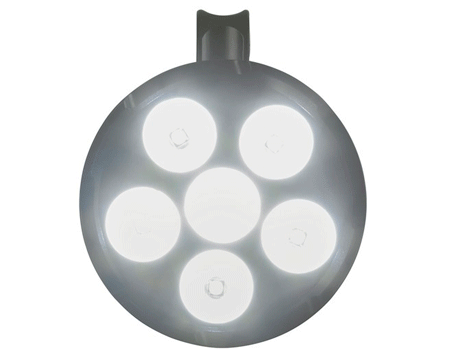 The 21st century signifies a boom of a technological era. While the Internet has made the world become more connected, it also creates new opportunities for all of us.
Today, we put the spotlight on one of our artists on Pixapp, @ash_art_007, who has been an early adopter of Pixapp's free marketplace. 💯
Since our launch in June 2017 till today; that is just in six short months, the talented 23-year-old Canadian artist has sold over 38 products on Pixapp worth nearly $1000! 🎊
So we asked Ashley to share some information about how she got to where she is today and some tips of how other artists can improve and grow.
She's been creating art here and there since forever but only started taking it seriously three years ago. Throughout her endeavor, like many, she's had insults and negative feedback there and then.
"You just have to remind yourself that everyone has their own opinions," says Ashley.
What's her 'secret sauce'? Just keep sharing your work, profile and store tirelessly. What little effort it takes eventually always pay off, even if slowly but surely. 🌈

Boiling down to getting your art and name out there, a little goes a long way. 🌟
When asked to describe her artistic style, Ashley describes her works as "nerdy-related with lots of smooth blending, bold contrast and highlighting".
Ashley's advice to all fellow artists out there is to just never give up. In her words, "If it brings you joy and passion.. then stick with it. Also, you are your own person, DON'T compare yourself to other artists."
And we couldn't agree more! Want to see more of Ashley's work? Follow her on Instagram here.
OTHER USEFUL LINKS
The Ultimate Guide to Pixapp For Sellers
The Ultimate Guide to Pixapp For Buyers
Tips To Increase Sales & Traffic
Need more information? Contact us directly at [email protected].