While some may argue that Valentine's Day is overrated as one should love his/her partner the same everyday, V-Day inevitably gives us a reason to show our explosive love for a significant other. So it isn't about only "loving" on 14th of February, but it's about actually showing it. Besides, this is perhaps the one day that all of us can get away with sappy poems, tacky greetings and corny Instagram posts…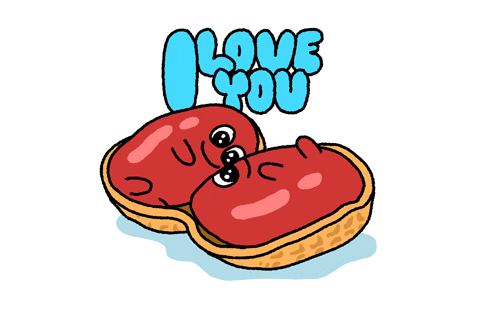 Here are 4 ways to make Valentine's Day EXTRA SPECIAL for your loved one(s).
1. Start the day by preparing a hearty breakfast at home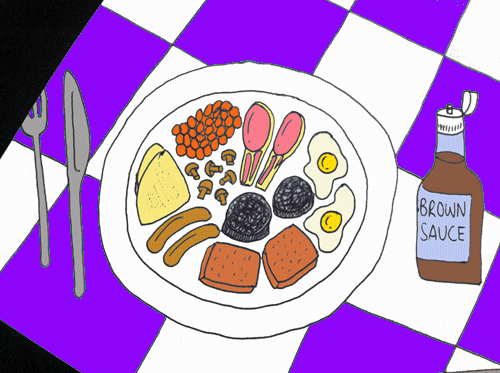 2. Take him/her out to the one place you know he/she has always wanted to go.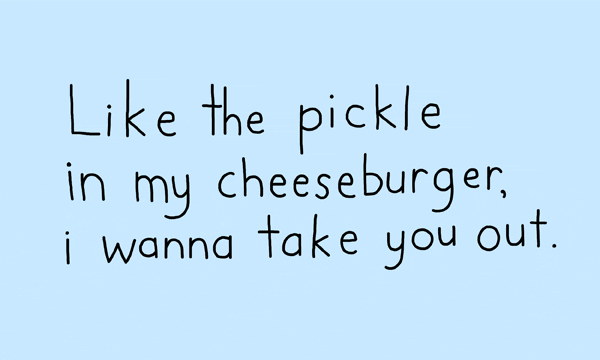 3. Create a custom Coupon booklet.
4. Go on a "spontaneous" roadtrip.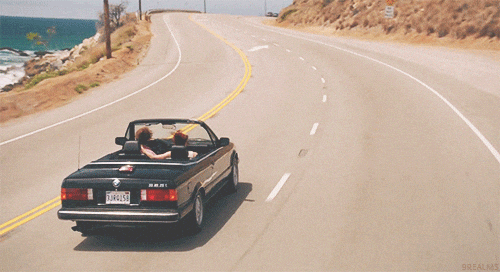 Or if you're ready to take it to the next level…
5. Get down on one knee.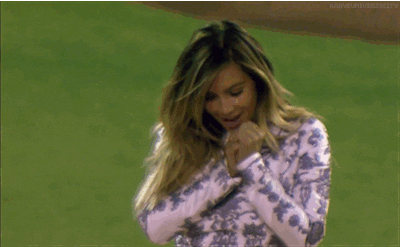 OTHER USEFUL LINKS
The Ultimate Guide to Pixapp For Sellers
The Ultimate Guide to Pixapp For Buyers
Tips To Increase Sales & Traffic
Need more information? Contact us directly at [email protected].